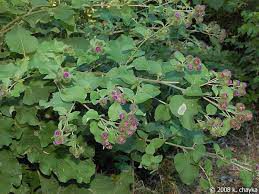 Burdock
Botanical Name: arctium lappa
Fun Facts:
Is biennial.  In its first year, is low growing, but in its second year, can grow to 6' tall Know as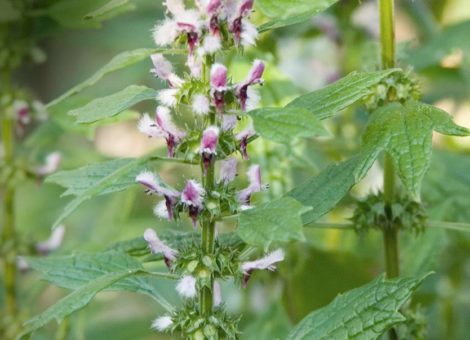 Motherwort
The motherwort plant is a special plant, in that it lends itself very "motherly" to the human race.
Quisque feugiat quam
Etiam commodo cursus luctus. Quisque feugiat quam ut lorem euismod posuere. Sed sit amet ligula sit amet tortor iaculis malesuada. Vivamus turpis tellus, semper
Here are my upcoming shows and classes.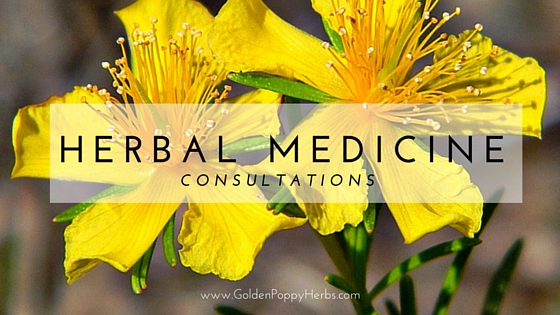 I work with you as an individual
Because it is a holistic form of medicine, I don't just treat the symptoms, but you as a whole person.  We get to the root of the problem.
Herbalism is the oldest form of medicine and is still used in over 85% of the world as the main form of medicine.
Because plant medicines are natural, they are very compatible with our bodies and easily absorbed and rarely cause side effects.
LEARN MORE
People love what they are receiving!
I received my lemongrass scented yoga mat cleaner 2 days after ordering! I was so pleased with how quickly the turnaround time was. The scent is delightful and not overbearing! I will definitely be re-purchasing once I'm out.
Wonderful Scent! This natural deodorant smells so good and I love that it's great for my skin and health. Seller is wonderful to work with! 5 STAR Shop!!!
I add a few drops of this motherwort tincture to my morning smoothie, and it takes the edge off my stressful work days! Awesome product!
Set up your consultation today!
  and take care of your health the natural way